Weddings, Events & Dances

033 330 3809 (national) +27 33 330 3809 (international)
Email: flowersfromhowick@webmail.co.za

Fresh flowers and celebrations have forever been intertwined. Wherever there is a celebration one is bound to find a plethora of fresh flowers: clutched in the hands of brides & bridesmaids, on tables, in button-holes, in churches, in hair...

Some brides order purple orchids from Singapore, others prefer a daisy in a bottle, whatever your choice, we cater for all tastes!

Pop in, call or email us about your Big Day and we will let you know what is possible and give you an idea of cost and flower availability.
Remember to let us know timeously as we are usually booked rather far ahead with weekend weddings.

No two celebrations are ever the same but the below images and prices are to give you a guide to the costing of sought after floral arrangements.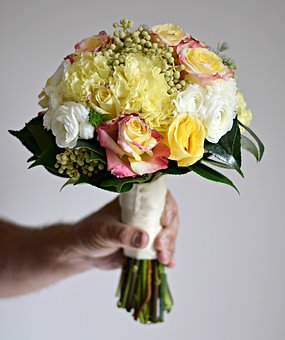 Product Code: C30
Classic Bridal Bouquet
R485-00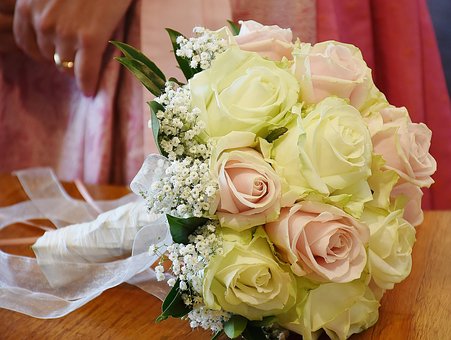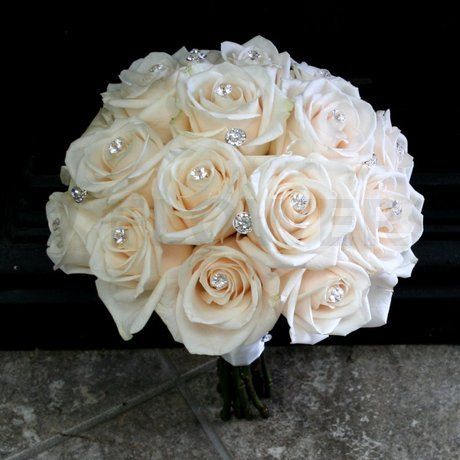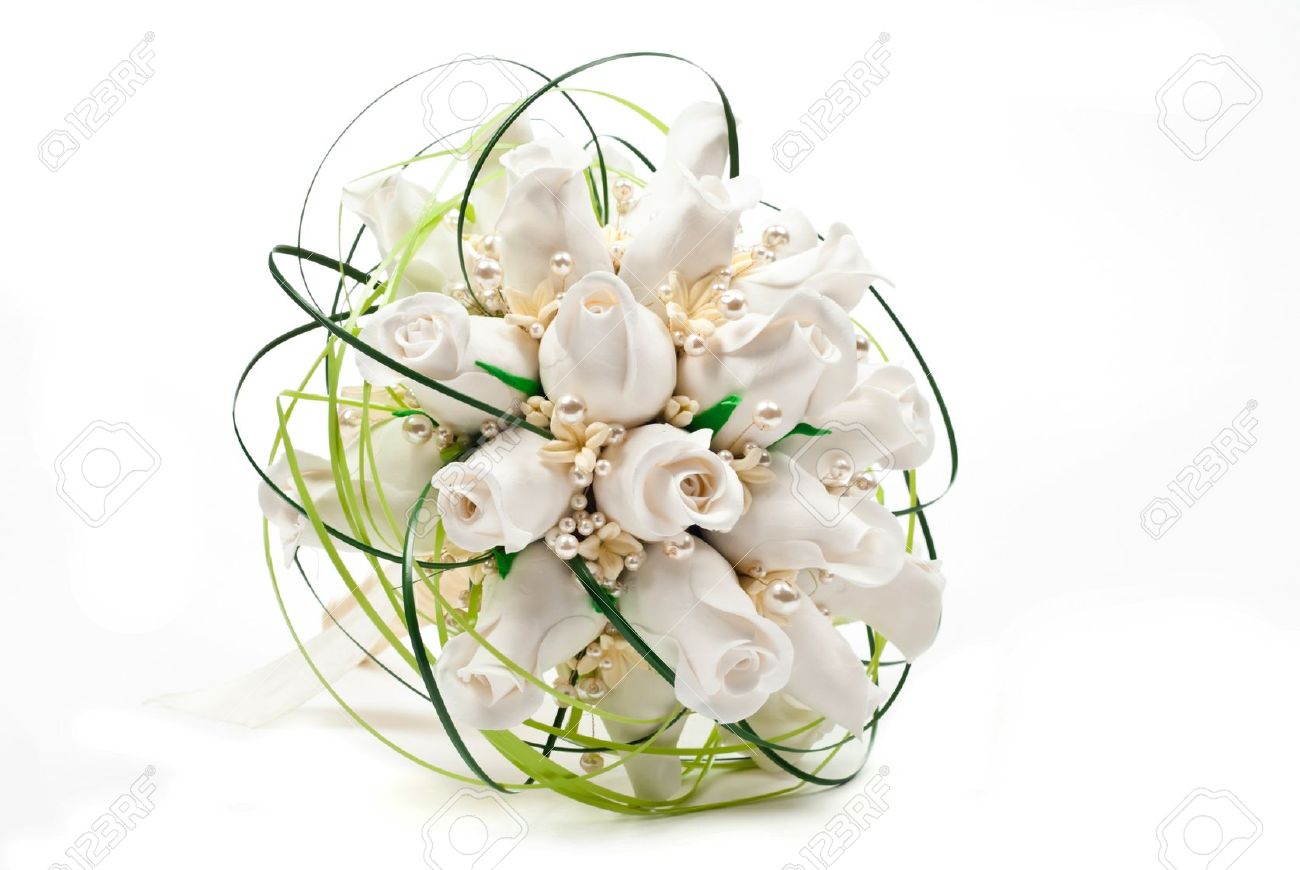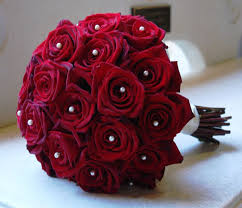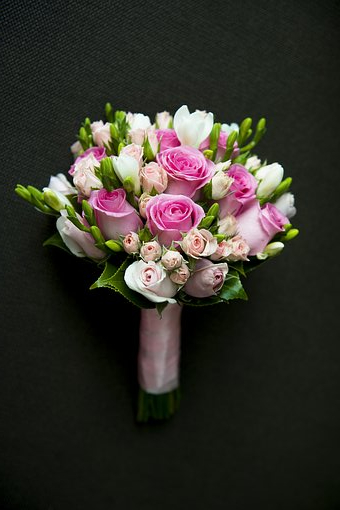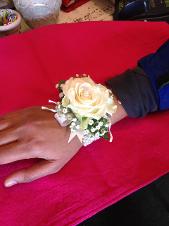 Product Code: C31

Wrist Corsage
R165-00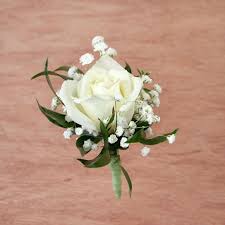 Product Code: C32

Ladies Corsage
R65-00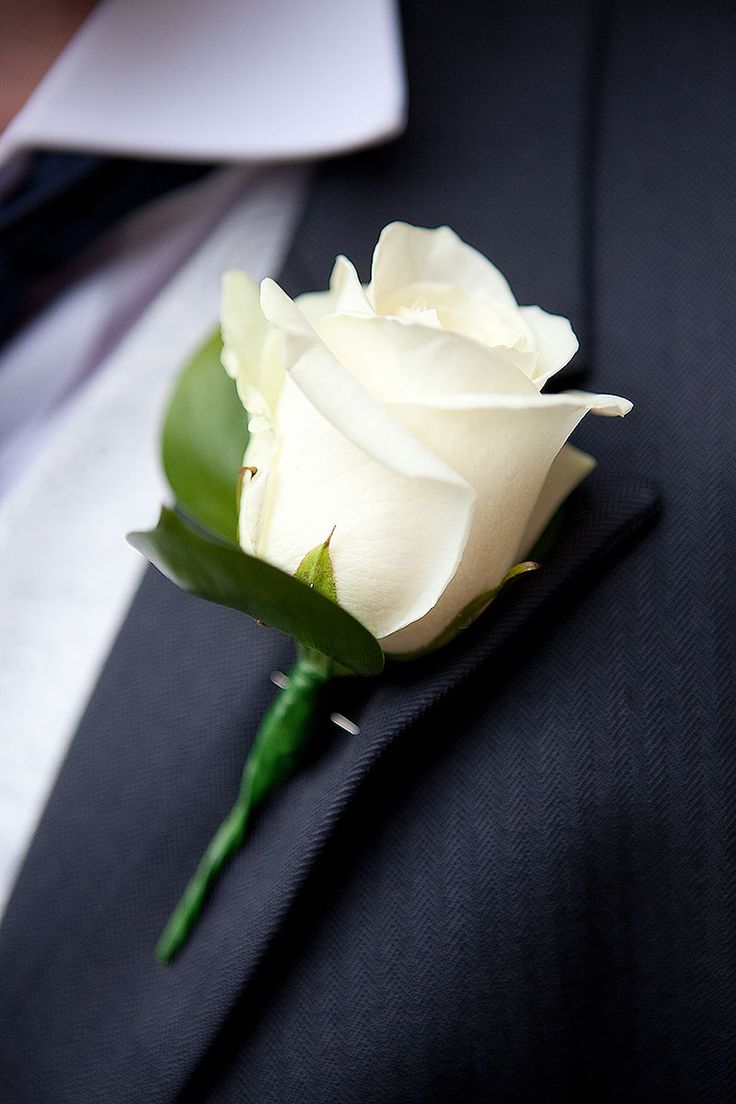 Product Code: C33

Gentlemans Corsage
R42-00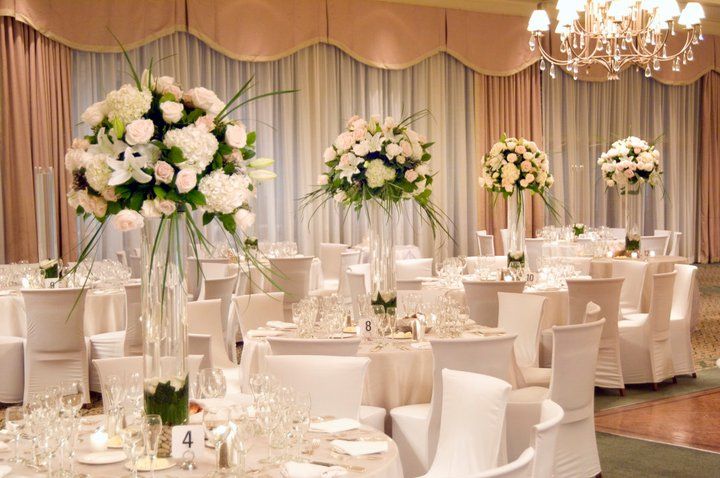 Product Code: C34

Table Arrangement
FromR485-00 each (does not include glass stand)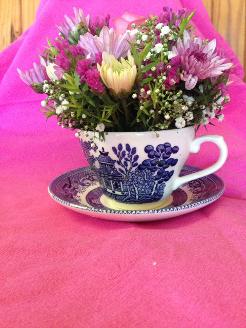 Product Code: C35

Flowers in a Teacup
R250-00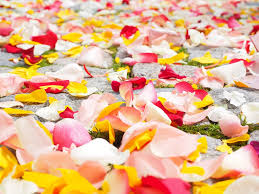 Product Code: C36
Petal Pack (Confetti)

R95-00 (pack is roughly the size of a rugby ball)
"I perhaps owe having become a painter to flowers." Claude Monet