Sending or giving flowers is a gentle and supportive way of letting family, friends and colleagues know that they are in your thoughts in their time of loss.

There are no rights and wrongs about what sort of flowers you choose - this is really determined by your relationship with the person who has passed away. In some cases bright sunflowers may be perfect but generally soft pastels and whites are a comforting and subtle gesture from the side of the giver.

Below are some options which are both beautiful and appropriate as sympathy flowers.
Should you require something more specific - please feel welcome to contact us and we will endeavor to meet your requirements with arrangements that are both beautiful and personal.
Please see below for options on our

'Sympathy Flower' arrangements...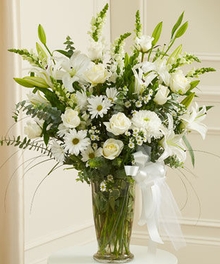 Product Code: B20

Pure & Elegant
for the bereaved family
Medium: R420-00
Large: R495-00
X Large: R625-00
Exclusive:R950-00
Product Code: B21

Hand-tied Coffin Spray
Medium: R370-00
Large: R520-00
X Large: R850-00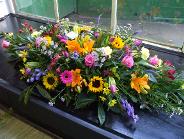 Product Code: B22

Country Coffin Spray
Small: R 420-00
Medium: R 650-00
Large: R 820-00
X Large: R1200-00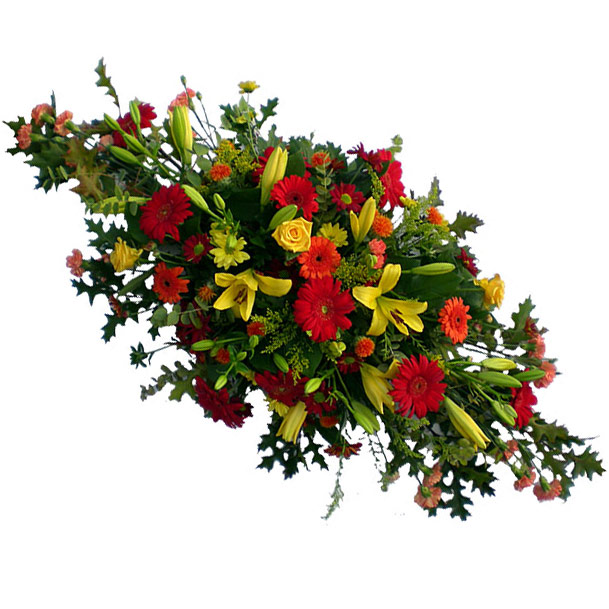 Product Code: B23

Town Coffin Spray
Small: R 420-00
Medium: R 650-00
Large: R820-00
X Large: R1200-00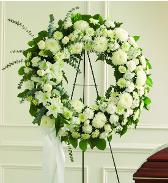 Product Code: B24

Sympathy Wreath
Medium: R 380-00
Large: R490-00
Exclusive: R650-00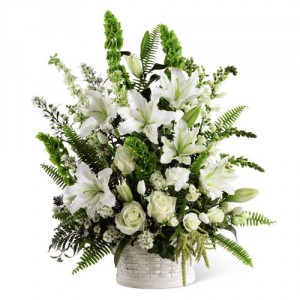 Product Code: B25

Large Church &/or Hall Arrangement

Large: R 850-00
X Large: R1200-00
Exclusive: R11875-00
"May the stars carry your sadness away. May the flowers fill your heart with beauty." - Dan George